Super Raw
Enda Gallery is an artist with a real purpose, and that is to create beautiful and liberating art. He takes influence from genre-defying artists such as Frank Ocean and Prince - mixed with the deep sincerity of Sufjan Stevens, Alicia Keys and even Freddie Mercury. Through this sense of creative deliverance, we hear his truest realisations and experiences with his new single ´Super Raw`.
Marinated in flavours of soul, hip hop, techno and gospel we are left with songs which peel back the layers of self-incrimination and personal disenfranchisement.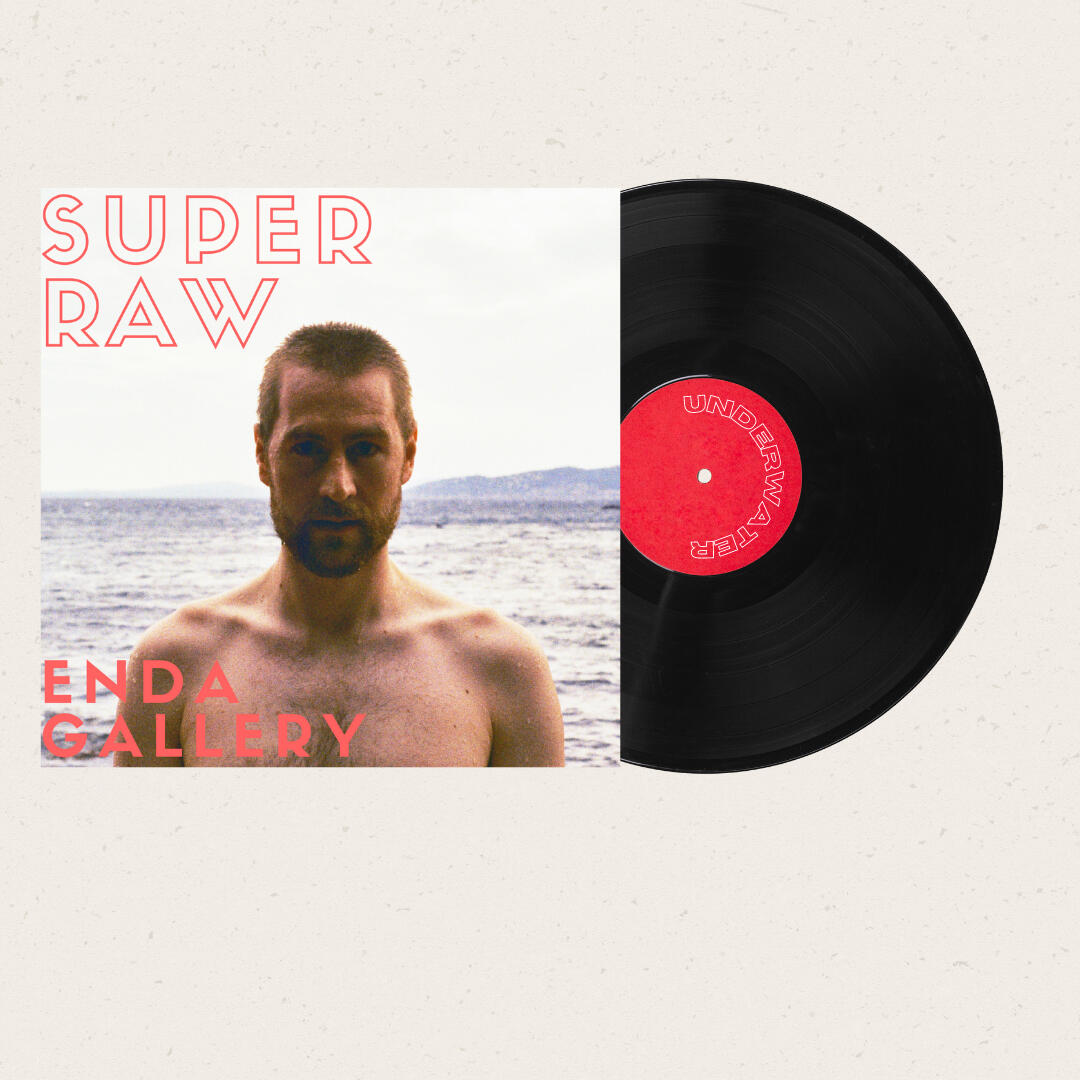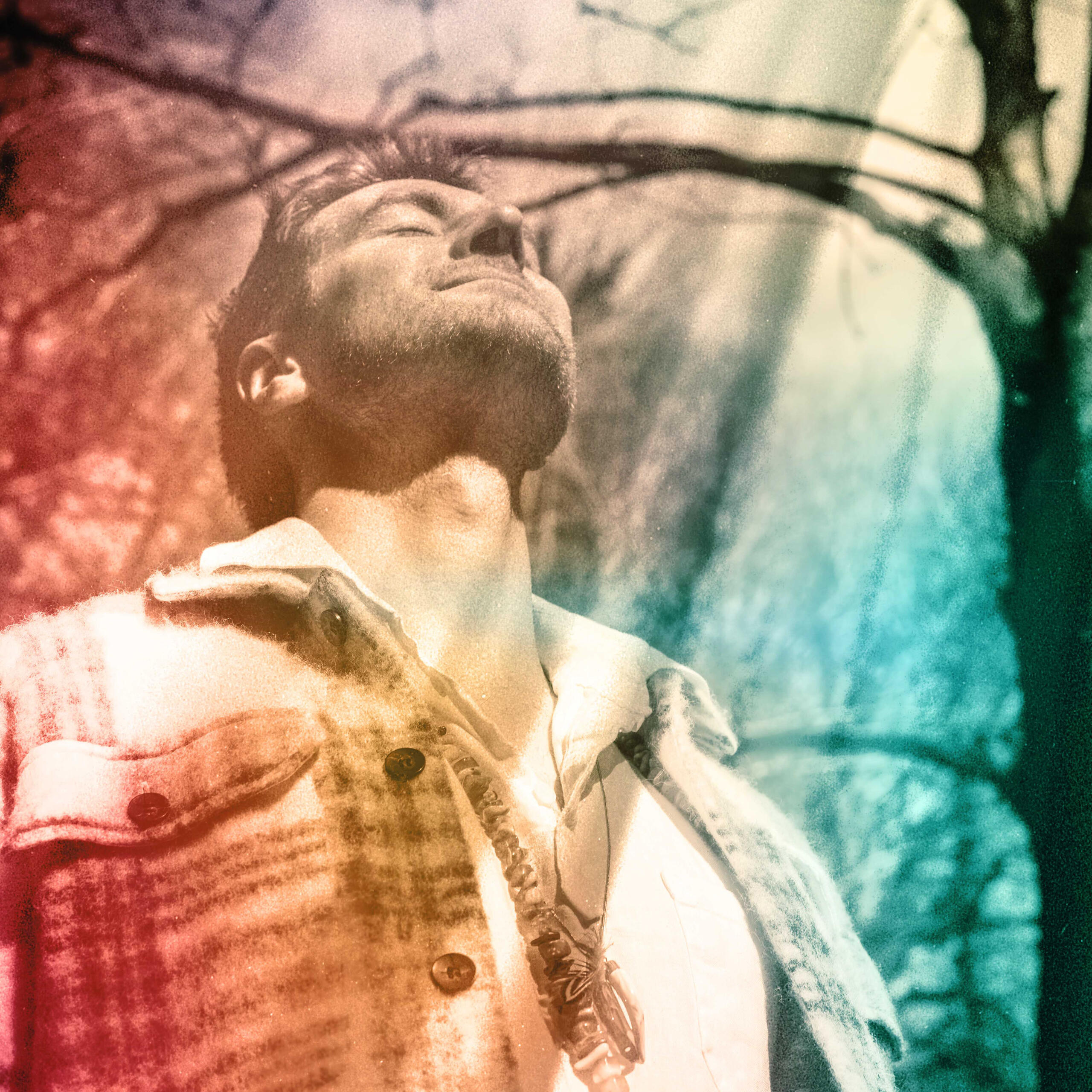 Liberation
´I Want Liberation` is the second single from Irish songwriter Enda Gallery's forthcoming 'LIBERATION EP', released through his label WELCOME TO THE NEW WORLD. It is potently danceable, and Gallery serves us a track which is a welcome relief from the horrible experiences of the past 18 months, absolute in its joyfulness and irresistibly playful. This is a song that unites the body, mind, and heart through the desire of liberation from the severe conditions of our world.
The Journey to Zero
'The Journey to Zero' - an expansive reference to Joseph Campbell's well-known "Hero's Journey", is described by Enda as a journey to the source of all creation, our journey home. The nine tracks of the LP represent various situations and stops on this very quest - beginning with apparent separateness, the source of all problems, pain, suffering, self-pity and ego, transition moment of surrender leading to euphoria and finally relief and the knowledge of true freedom.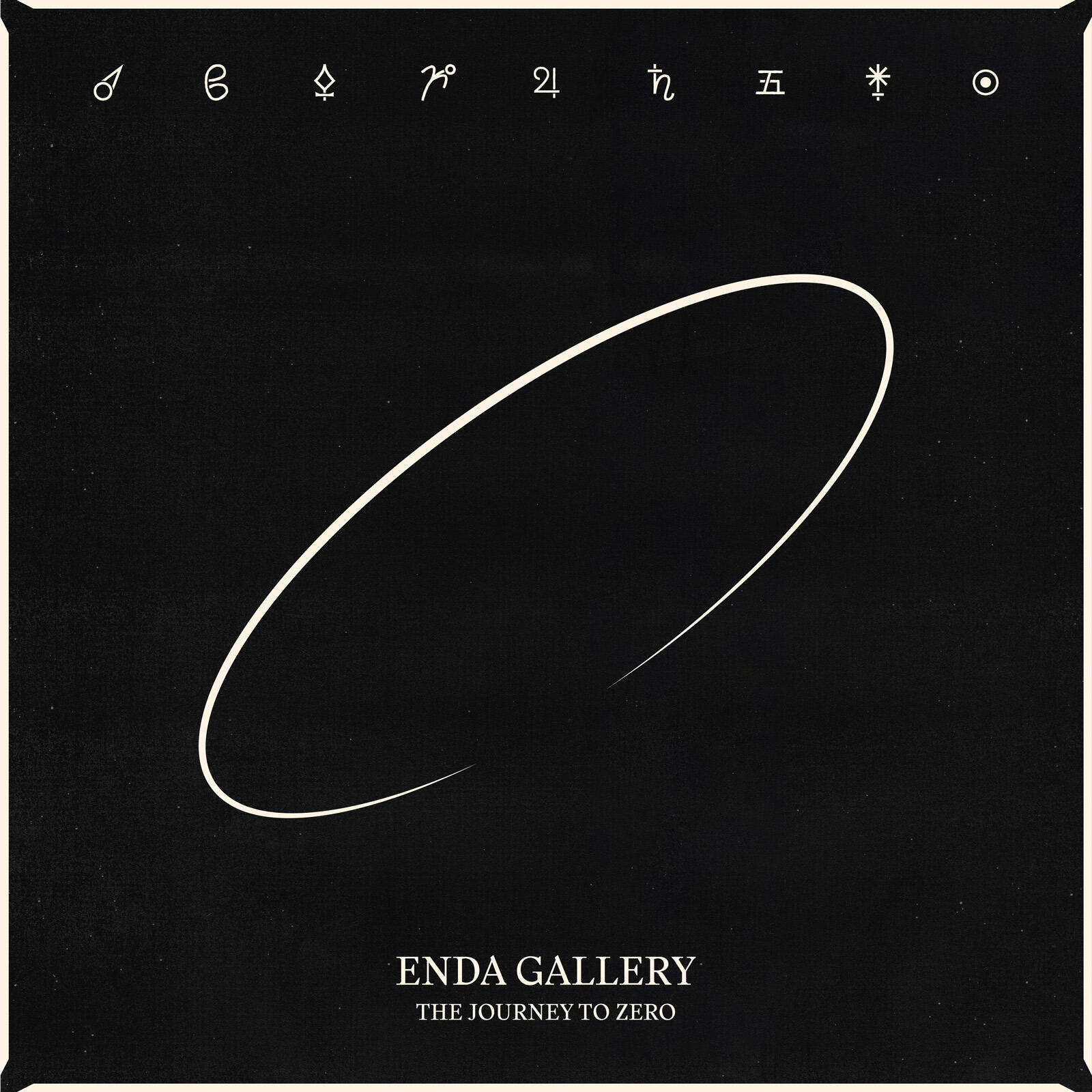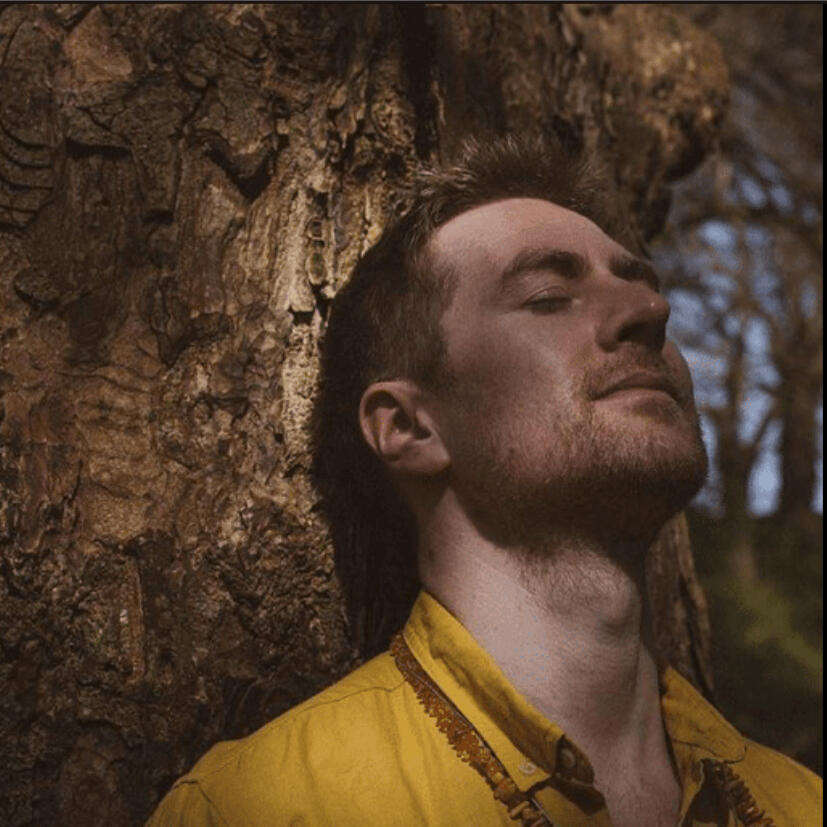 Enda Gallery offers up his truest realisations and experiences in his songs and accompanies poetic lyrics with deeply moving piano playing.
His purpose is to create beautiful and liberating art.His purpose is to create beautiful and liberating art.
For 8 years Enda Gallery lived and performed in Berlin, a city which is itself a character within his songs and has inspired feelings of challenge and liberation in all of its forms.
Now based in County Clare, he most recently released his collaboration with the two time Grammy-nominated producer duo Christian Rich called 'So Easy, Pt. II' (Childish Gambino, Vince Staples, Drake). Enda is hot off the New York performances at the Irish Arts Centre in New York City as part of Ireland in Music alongside Hothouse Flowers members Fiachna Ó'Braonáin, Peter O'Toole and Clare Sands and concerts at Folk Alliance in Kansas City, MO and Los Angeles and San Francisco, California.Enda Gallery released his debut album 'The Journey to Zero' in 2021. It was named RTÉ Radio 1 'Album of the Week' with the ballad 'Don't Let Me Win' winning favour from Cerys Matthews on BBC6 and his follow up 'It's Alright' featuring on the 'BBC Introducing mixtape' and the break-out series 'Normal People'. His history of producing and developing unconventional artists such as Tolü Makay, Strange Boy and Kid Simius across many genres has gifted him the capability to create from the soul, combining genres as a chemist mixes pure elements.
Sign up with your email address to receive news and updates.

© Enda Gallery. All rights reserved.